Home
WHAT TO REMEMBER WHEN HIRING A GENERATOR FOR YOUR CONSTRUCTION NEEDS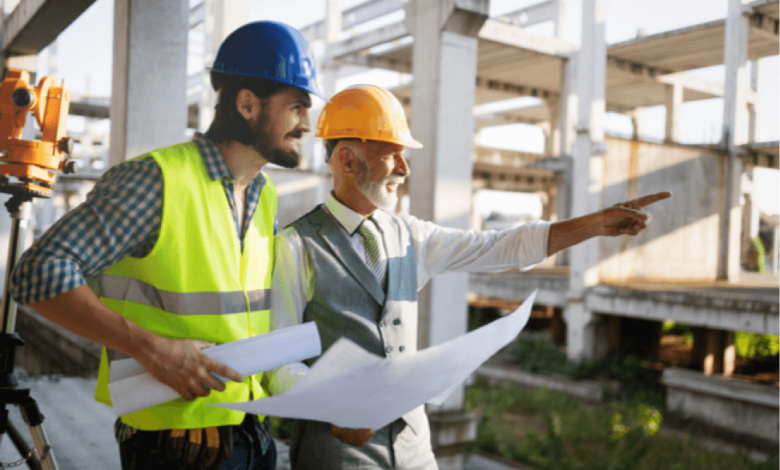 Building a home, renovating, or remodeling are not small undertakings. To pull off that perfect project, you must tackle electrical plans and your power source during the construction time. You need a reliable source of power to run the construction tools. But what do you do when you cannot connect to the main electrical power? In that situation, you might need to hire a portable generator to use on the construction site.
But different sites have different power needs, so there are various things you need to consider when hiring one. Whether you hire a generator to serve as the source of power for critical construction equipment or backup power during a remodeling project, here is all you need to know before hiring one.
Understand your needs
Before you call that generator company, think about your power needs and why you need the generator. Typically many construction equipments have very high power needs, so you need to consider the relatively large generators for construction sites. Think about all the power tools you need to use during the project and any electrical appliances you need to power up. Check the labels for the required watts and amps so that you can consider your average output capacity when hiring a generator.
Think about the size of the generator
Generators for construction sites can be big, so you need to allocate ample space for them. When planning your construction or remodeling project, ensure you give enough room for the generator and note that the space needs to be stable and level ground to withstand the vibrations. You should also consider the accessibility of the generator during the project because continued access is necessary for quality control and monitoring.
Determine the features to look for
There are numerous features to consider when hiring a generator for your constriction site. They include:
The fuel type- generators running on diesel fuel are more manageable in a construction site since diesel is frequently used in other machines, so it is accessible.
The run time- you don't want downtime to occur during your construction project, so you need a generator that can withstand long run times without the need to refuel, which can take the machine out of service for some time.
Gas tank- a generator with a large gas tank can enable it to run for an extended period without the need to refuel it.
Startup mechanism- a generator that can be started with a single button push can reduce the downtimes. It is best to get one with both an electric and a manual startup option as a backup.
Think about regulations compliance
You should also ensure adherence to the local regulations regarding fuel safety, noise control, and safe use of the generator. For instance, if noise is an issue in the area, you may need an acoustic canopy to contain the noise.
Seek help from the experts
Last but not least, ask the experts for guidance when hiring a generator for your construction site. Talk to the generator hire experts regarding the usage of the generator to ensure the success of your project.