Home
The Complete Property Management Guide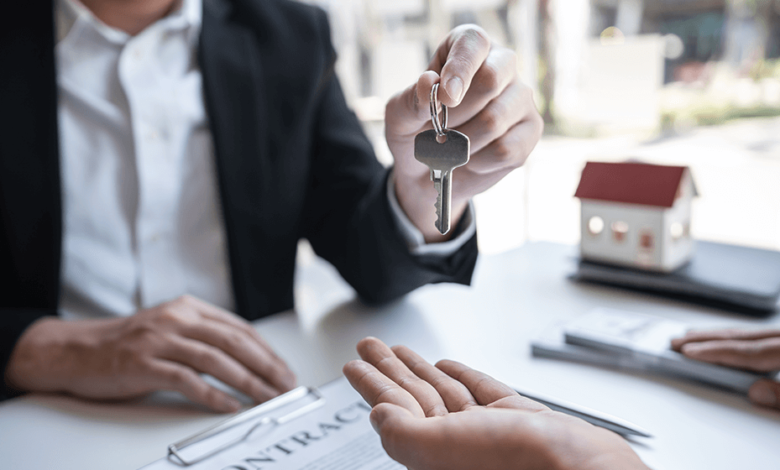 Property management controls, operates and maintains the physical property and real estate. Getting into property management is challenging as there are many challenges and rules to learn in residential and commercial management.
Property managers are responsible for the daily maintenance and repairs to ensure the property remains in the best state while giving good income. Below we discuss the complete property management guide;
Types of Property Management
Oc property management comes in various types, and below, we discuss the most common.
Residential Property Management
This is the most common type of property management. It manages homes used for long- or short-term residential purposes. Residential property management can be carried out by an individual but mainly by a real estate agency.
The most common types of residential properties include the following;
Apartments
Vacation rentals
REO properties
Condominiums
Multi-family hotels.
Industrial Property Management
The commercial property management field is mainly a specialized commercial real estate field. Property managers are responsible for handling client relationships and ensuring the building meets all the building regulations and codes.
The most common types of industrial properties include the following;
Distribution facilities
Light manufacturing factories
Heavy manufacturing factories
Warehouses.
Special-Purpose Management
This type of property management is a subsection of commercial property management, and it entails looking after property that is not used as a business or residence, like schools.
Special-purpose property has unique wants compared to commercial or residential properties, meaning managers might require specialized training. The most common types of special-purpose properties include the following;
Theatres
Resorts
Sports arenas
Places of worship.
What should Landlords Do?
Landlords and property managers go out of their way to ensure tenants' needs are always sorted despite budgets or tight timelines. These individuals should accommodate new ideas from their industry to ensure they satisfy their client's daily wants.
Managing and maintaining a property is daunting, and below we discuss what landlords should do;
Check their Rentals Regularly
The biggest mistake most landlords make is not checking up on their property. It is advisable to have at least four quarterly checks and pay attention to the batteries, furnace filters, and plumbing facilities to ensure they are in the best state.
These checkups also inform how the tenants look after your property and get suggestions for improving their experience.
Screen Tenants
Landlords and property managers spend a lot of time and resources painting and repairing the property but sometimes ignore who they rent to. You are advised against skipping the basics when evaluating tenants.
Landlords should check past references, rental applications and conduct credit checks. One of the most rewarding ROI in real estate is checking your tenant's background, which helps prevent unnecessary issues.
Create Honest Relationship
Landlords must communicate with their tenants properly to develop a sense of community and maintain good relations.
Final Thoughts
Constructing a property is everybody's dream, but this career path comes with many challenges; this explains why you need a qualified property manager. The above article has discussed everything you need to know about property management, and you can contact us for more.